With
MIPIM 2018
just around the corner, we thought it would be perfect timing to give a brief guide to some of the best restaurants in Cannes, for the 23,000 descending onto this seaside paradise. Check out the fantastic restaurants on this list and eat 'til your heart's content!
1.
Lucky You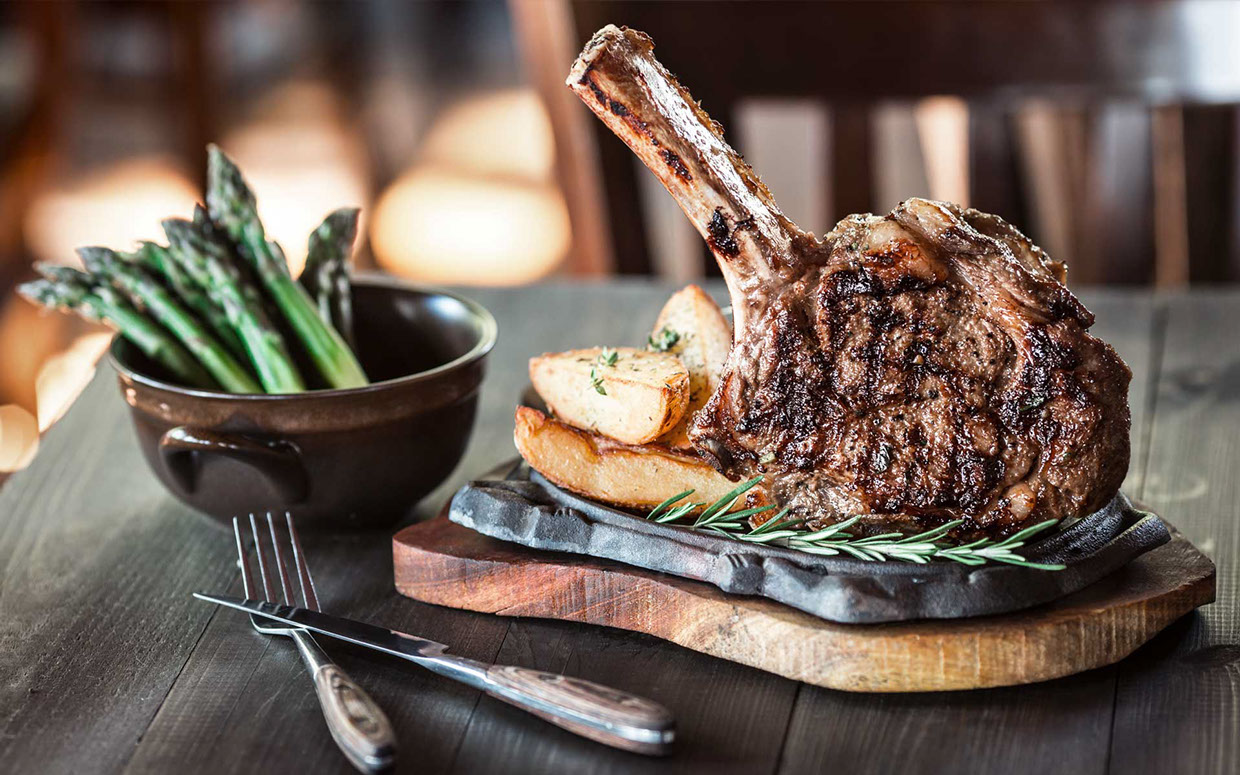 Located in the heart of Le Suquet, the Old Town of Cannes, Lucky You is undoubtedly one of the best restaurants in all of Cannes. While you may need to take a brief walk away from the Croisette to get here, the incredible food that awaits you will reward any distance covered with the best in beef and seafood dishes! With a 92% 5 star rating on TripAdvisor, your tastebuds will savour every moutful.
Address: 5 rue Docteur Pierre Gazagnaire, Cannes
2.
Le Grain de Sel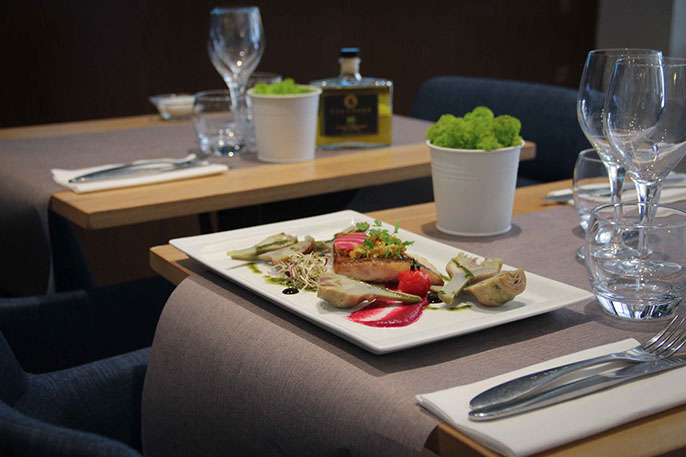 Situated just off the rue d'Antibes, Le Grain de Sel is an excellently decorated restaurant where you can taste some of the best food in Cannes, with the restaurant specialising in French cuisine. Besides the restaurant, the Bar Lounge welcomes you for an afternoon tea if you're not feeling too peckish, or you're short on time. A calming atmosphere awaits you where you can delve into a book or send some quick work emails.
Address: 25 rue Hoche, Cannes
3.
La Table du Chef
La Table du Chef is a cosy bistro restaurant just next to the famous rue d'Antibes. Michelin Guide had this to say: La Table du Chef "has much to offer: behind the counter, before your very eyes, the chef prepares good ingredients sourced at the market, creating a single set menu of four courses: starter, fish, meat and dessert." The head chef takes influences from his time under Guy Savoy at the Bistro de L'Étoile in Paris.
Address: 5 rue Jean Daumas, 06400 Cannes, France
4.
L'Affable
L'Affable is a crowd favourite due to it's magnificent classical French dishes. L'Affable has an intimate atmosphere being modest in size, however this restaurant packs a punch when it comes to cuisine: with top class food and faultless service, it would be a sin to stay away! Being a discreet restaurant hidden away off the side of rue d'Antibes, do not be surprised to find it full - book early to avoid disappointment.
Address: 5 rue la Fontaine, Cannes
5.
Tredici
Tredici is a small family run italian bistro café which serves not only Italian, but French cuisine. It is the perfect place to catch a quick lunch, with ingredients locally sourced and homemade on the spot. It is located in the old town of Cannes, so perfect if you want to venture away from the event and enjoy some good food in your own time. The staff pour their hearts into what they do, so expect the best service and quality food.
Address: 13 rue Louis Perrissol, Cannes
----------------------------------------
So, now you know where to taste the finest food in Cannes! If you are coming to MIPIM again next year, take a quick peek just below at some of the amazing properties we have to offer for congresses and holidays year round!
Check out the
Riviera Luxury Rentals website
 to find more properties, or send me an email on
lee@rivieraluxuryrentals.com
to find out more!
Rent gorgeous suite in the Palais Miramar on the Croisette, just off the sea front of Cannes
Rent modern "suite" located in private residence just off the Croisette
Modern two bedroom apartment to rent close to the Palais des Festivals
Modern two bedroom apartment to rent opposite Port Canto
Penthouse to rent in the exclusive domain on the Cap, Parc du Cap d'Antibes
Rent stunning 4 bedroom apartment with garden located on Rue d'Antibes in Cannes
Rent one of Cannes most stunning villas, ultra modern 8 bedroom mansion in the hills of Cannes, close to the Croisette and the beaches
Rent renovated castle on the seafront just on the outskirts of Cannes and close to the Palais