The Cannes Yachting Festival is just days away, taking place 11-16 September! Exhibitors and visitors alike will enjoy the Festival, which is split between the two ports of Cannes – the Vieux Port, situated besides the Palais des Festivals, and Port Canto.






Over 50,000 spectators came to the 2017 edition, with around half of the visitors coming from overseas! More than 500 exhibitors were at the Festival, promoting their yachting products and services. There were 600 boats from 2.10m to 65m long on show, giving visitors a great insight into what's available on the market.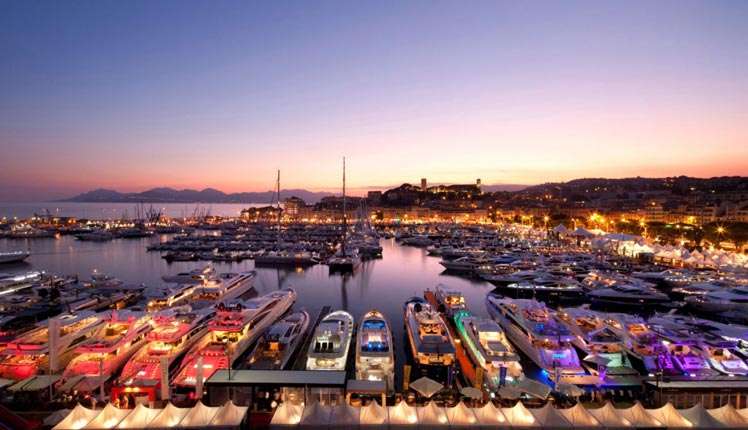 The Cannes Yachting Festival has taken place every year since 1977, and is one of the largest Yachting shows in the world – it is Europe's leading in-water boating event, and kicks off the season for yachting companies as they showcase their latest models to a global audience.






The shipyards offer rides to prospective boat buyers, so they can experience the luxury, the speed and the comfort of these stunning machines – if you're looking to buy a boat, or any other yachting products at the festival, get in touch with the companies on the exhibitors page for more details!






To book tickets, visit the Ticketing Office website for general admission, VIP packages, and professional ticketing!