The Cannes Yachting Festival concluded Sunday after a great 6 days on the water! The 41st edition was surrounded by the usual luxury, glamour, and excitement Europe's leading yacht festival brings year on year to the French Riviera, and spectators turned out in their thousands!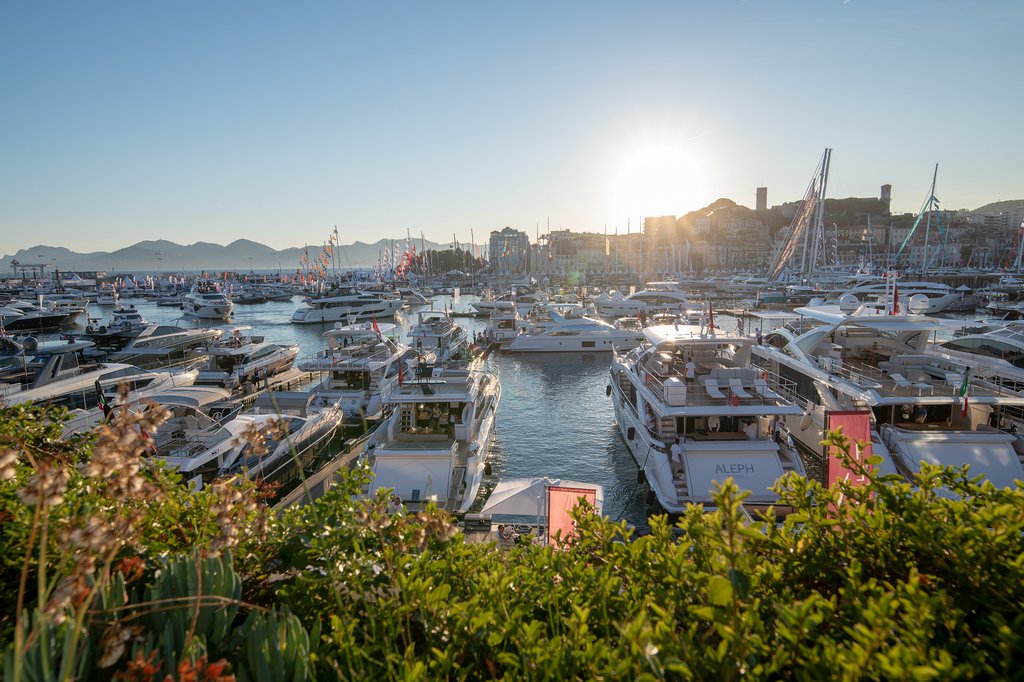 As the festival closes for another year and exhibitors and visitors move on to Monaco for the Monaco Yacht Show, we thought it would be a great time to have a look at the highlight reel of this year's event! Have a look at some of the great moments from Cannes Yachting Festival below.


Here is a tour of the Cannes Yachting Festival on it's opening day!





Visitors could use one of numerous tender boats to motor around the festival, even between the Cannes Vieux Port and Port Canto! The superyachts were docked in Vieux Port, while the brokerage and toys sections were in Port Canto!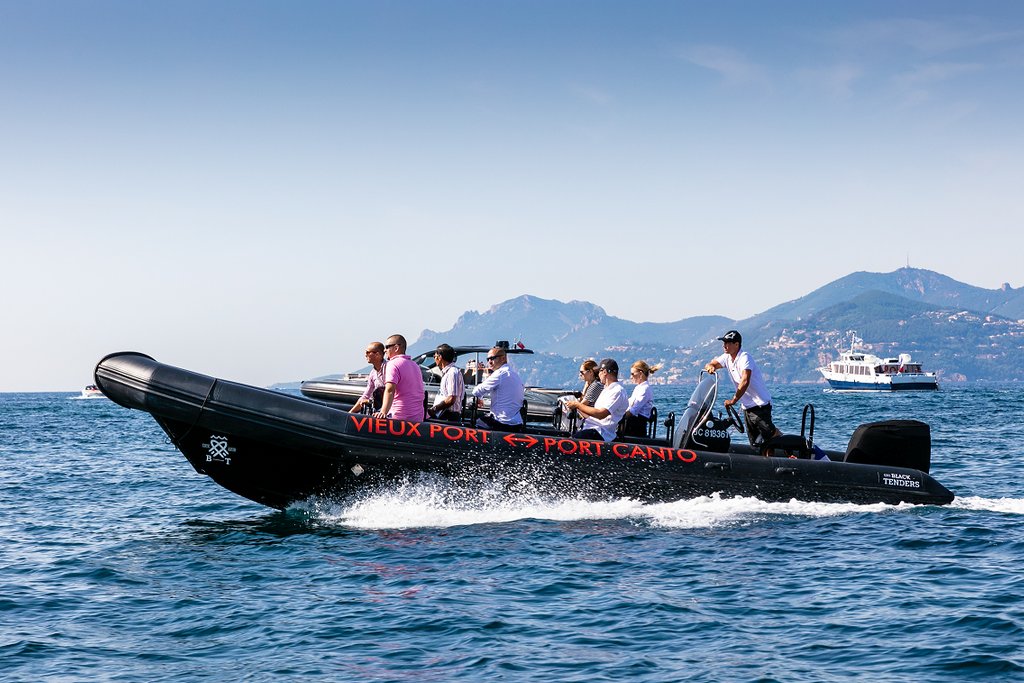 Hundreds of yachts, tenders, toys and accessories were on show at the event - the biggest attractions (literally) of every yacht show are the huge superyachts, ranging from 50 m to a whopping 80m. Take a peek at this footage of a walk along the port where the biggest superyachts at the festival were docked.






The Luxury Gallery had numerous luxury brands and designers showcasing their latest products. with the Gallery full with the best in luxury interior designs and decoration, homeware and apparel.






Maserati, high-end car manufacturers returned as the Cannes Yachting Festival's main sponsor at this year's edition, as Augustin Pion (Head of Marketing, France) is seen here at the Maserati showcase with their latest models on display.






Amazing toys and gadgets were on show which can really add to an experience on your own personal yacht, or while you charter! Numerous new releases and the latest technologies guarantee even more fun in the seas and onboard!






The Cannes Yachting Festival was fantastic and we are sad to see it close - we cant wait until next year! Now we're onto the Monaco Yacht Show, which takes place 26-29 September.