Beginning 26th September, the Monaco Yacht Show will showcase the best superyachts in the world and the latest luxury releases to hit the market over the course of 3 days, with the event wrapping up on 29th September!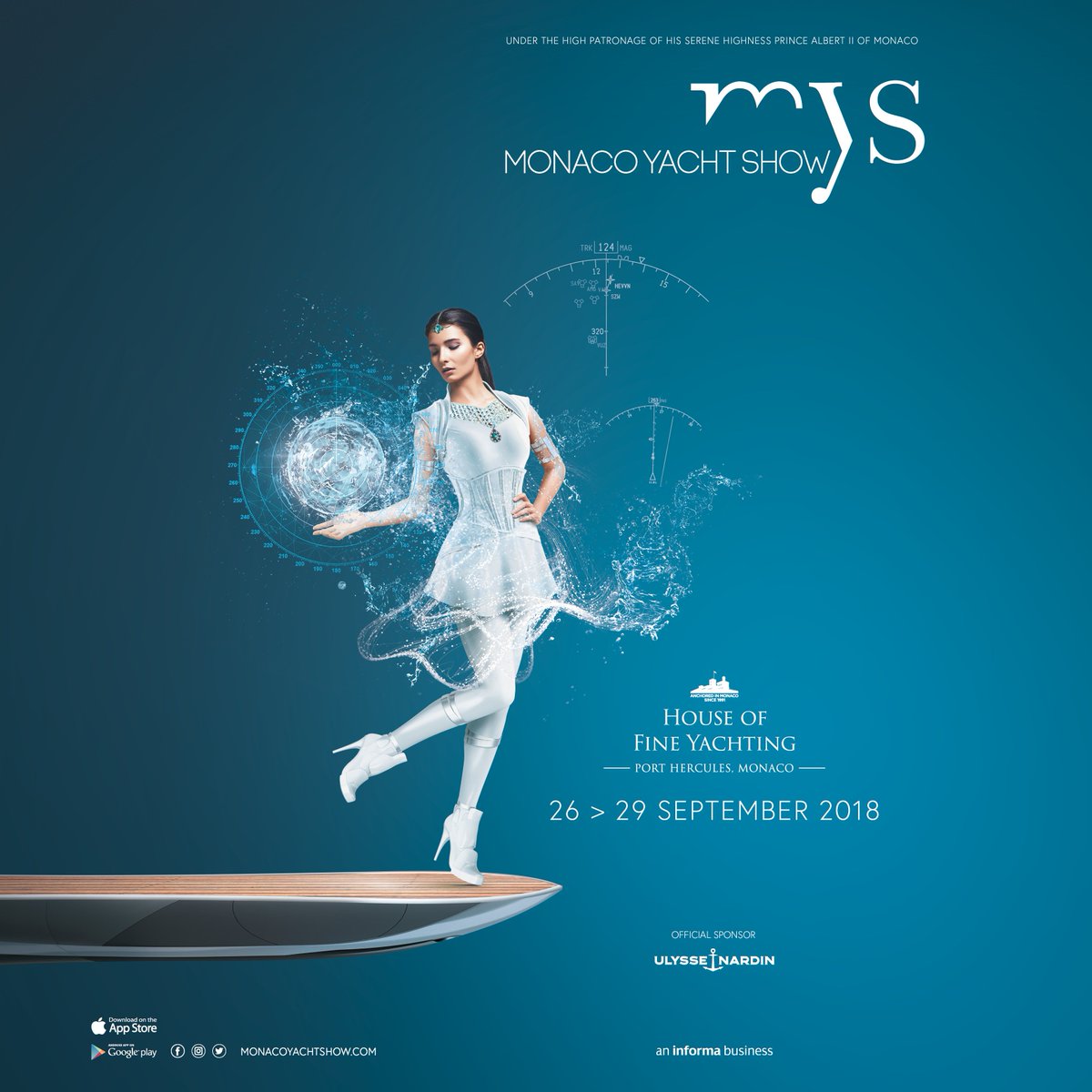 Docked in Port Hercules will be around 120 of the finest superyachts to sail the seas, with approximately 40 new builds on show. The 2017 edition of the Monaco Yacht Show had 3.3 billion dollars worth of boat on show, and this year's event is expected to eclipse even that monstrous value!






Millionaire buyers will be in Monaco to find their next purchase: private guided tours of the most exclusive boats are reserved for high net worth individuals looking to splash the cash, while the hundreds of exhibiting companies will be looking to make waves of their own by bringing their latest tech, products and services to the market.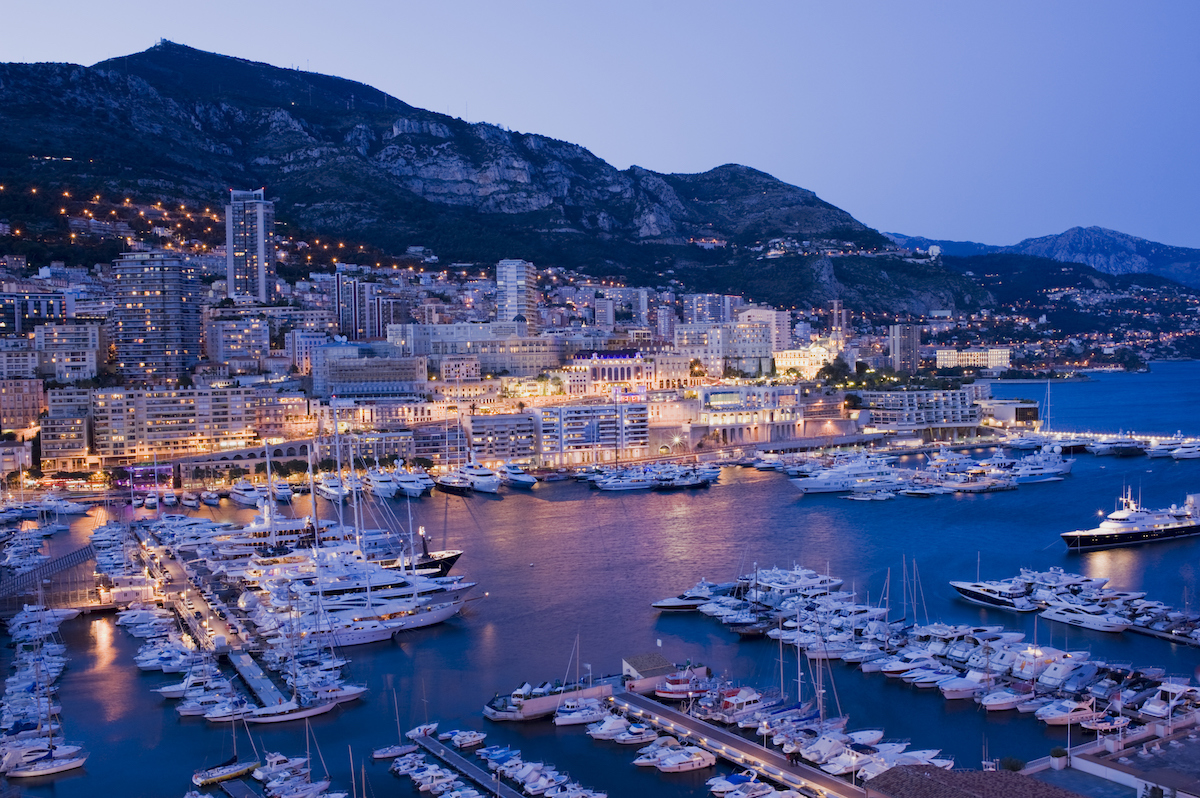 Yacht owners, buyers and charterers will all be paying close attention to what's on show in the water, while industry leaders such as yacht company CEOs, marina owners and yacht registry personnel will be networking and making partnerships for the upcoming year.






The Monaco Yacht Show is notorious for the VIP superyacht parties and exclusive events in the Yacht Club de Monaco. If you are fortunate enough to be invited or have the right connections to attend these super ritzy events, you'll mingle with the crème de la crème of the yachting crowd and the biggest players in the industry.






The Riviera Luxury Rentals team hopes all visitors, exhibitors, captains and crew have a great time at MYS 2018, at undoubtedly the most exclusive yacht show in Europe!